*BEST SELLER* Sublime Platinum Lifting 50 ml | Face, Neck, Décolleté | Anti-Aging | Regenerating
Line Sublime Platinum
---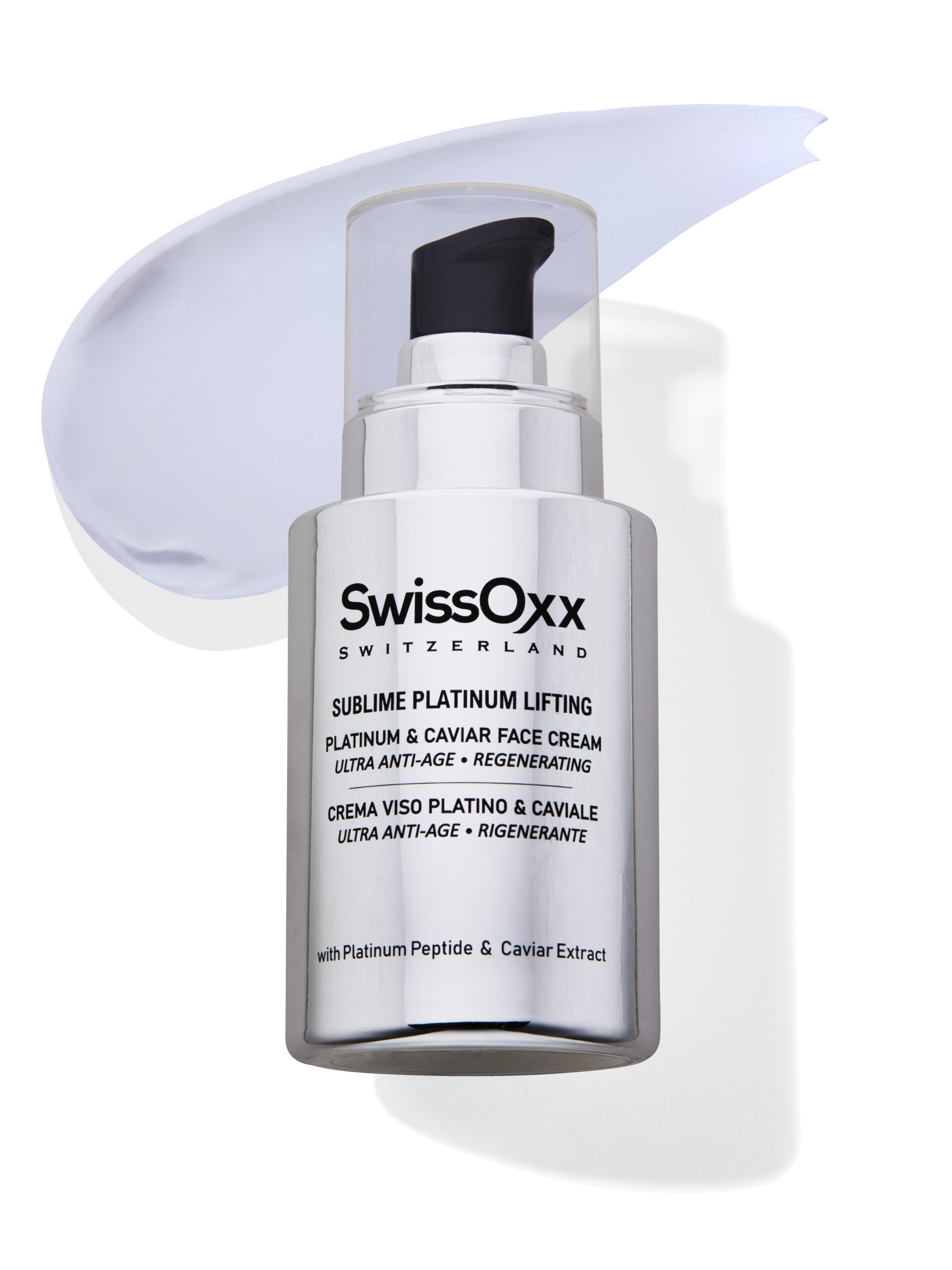 ---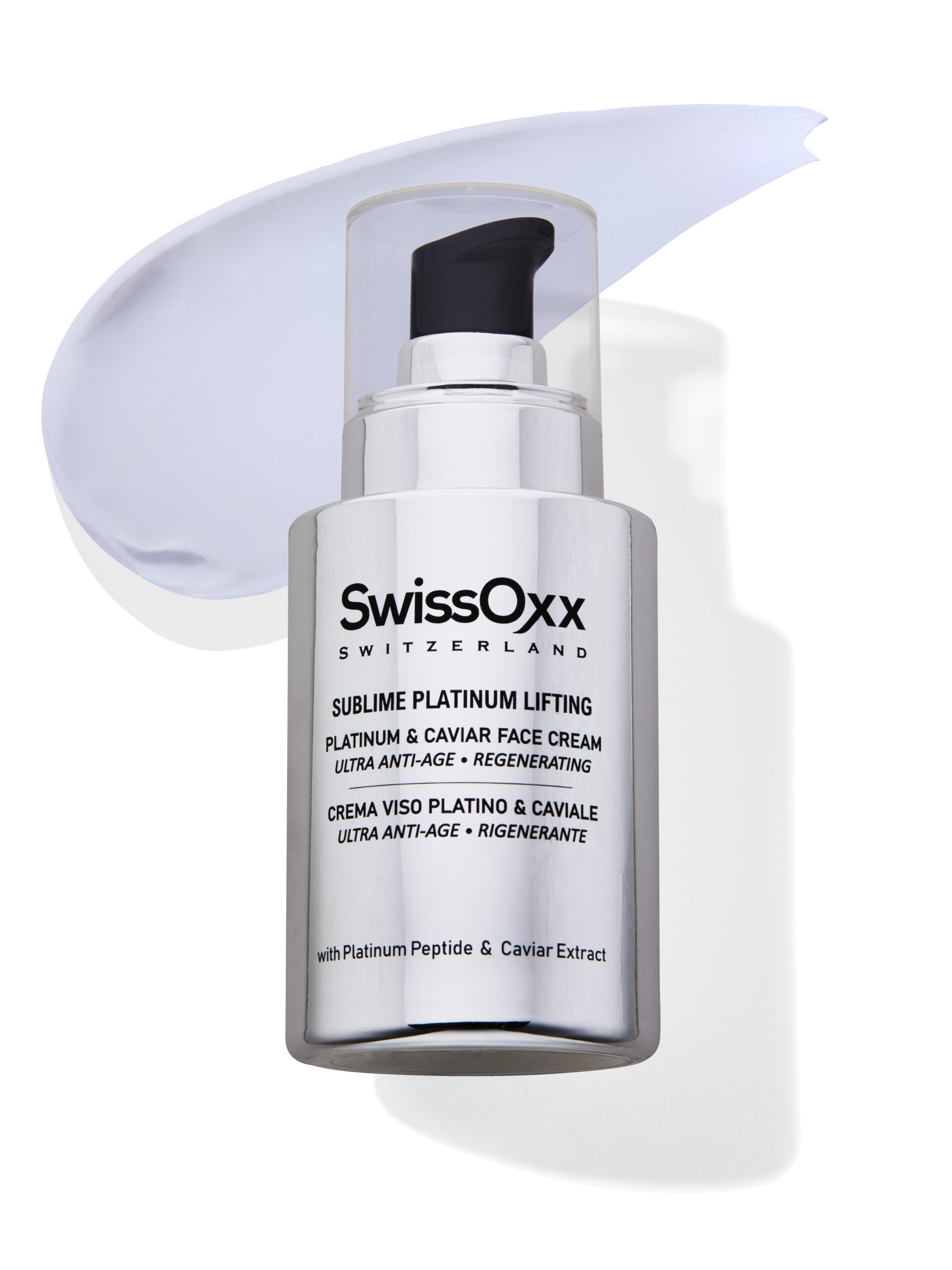 *BEST SELLER* Sublime Platinum Lifting 50 ml | Face, Neck, Décolleté | Anti-Aging | Regenerating
Line Sublime Platinum
---
$129,00
Suitable for / Types of skin
Women and men
All skin types
The formula is especially dedicated to the prevention and treatment of the signs of ageing.
100%*of consumers report:
That they are satisfied with the product.
The product slows down the aging process and softens the visible signs of wrinkles.
The skin feels firmer, softer, velvety, plumped and elastic.
The appearance of the skin is visibly improved and the skin appears regenerated.
The product absorbs quickly and has a very pleasant texture.
95%*of consumers report:
Wrinkles are diminished and skin looks younger.
*Self-assessment test performed by laboratory under dermatological supervision carried out on a sample of 20 subjects aged 55 to 60 years. Results obtained after 28 days using the product once a day. Percentage of subjects who had mild to moderate signs of aging such as wrinkles/fine lines, loss of elasticity and firmness.
Main properties
Ultra anti-ageing
Regenerating
---