Probiotic Ice Serum 30 ml | Rebalancing Serum | Repairer | Anti Redness
Line Urban Detox
---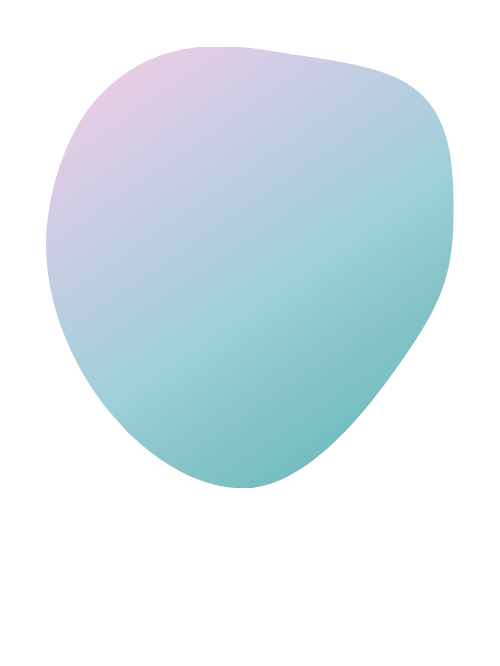 ---
Probiotic Ice Serum 30 ml | Rebalancing Serum | Repairer | Anti Redness
Line Urban Detox
---
$79,00
Suitable for / Types of skin
Women and men
All skin types
The formula can be used as a regenerative or anti-ageing care product.
100%*of consumers report:
That they are satisfied with the product.
The product repairs the skin.
95%*of consumers report:
The skin is smoother and more even.
The product is easily absorbed and is an excellent base for makeup.
The product strengthens the natural defenses against external aggressions and rebalances the dermis.
90%*of consumers report:
Skin is more radiant and hydrated and complexion more even.
*Self-assessment test performed under dermatological supervision carried out on a sample of 20 subjects aged 25-45 years. Results obtained after 28 days using the product once a day. Percentage of subjects who had dull skin and uneven complexion.
---