What makes unique
SwissOxx?
Swiss Skincare Excellence
SwissOxx represents Swiss Excellence skincare, born from the purity of the Swiss glaciers, to give consumers a beauty and wellness experience, which starts from the nature of one of the richest territories of valuable and high quality raw materials.
We have paid attention to all details, starting with Swiss technology and innovation, offering exclusive formulations with refined and valuable raw materials that have exceptional properties on the skin.
The fusion of natural actives and molecules, peptides, hyaluronic acid and other innovative technologies, allow a process of cell regeneration, stimulation of natural collagen production and a deep action that prevents and counteracts the signs of aging and oxidative stress of dermal cells.
The concentration of active ingredients makes the formulas effective from the first use, and a limited amount of product is needed to achieve visible effects.
We use only valuable raw materials and extracts for our formulas, such as:
Biomimetic peptides, caviar extracts, floral stem cells, double molecular weight hyaluronic acid, antioxidant vitamins and fruit extracts, revitalizing Swiss thermal water, Moringa extracts, marine phytoplankton plasma, and many more…
In SwissOxx products you will feel the quality and effectiveness of MADE IN SWITZERLAND!
The products are divided into three Collections, each addressing a particular need and problem of facial skin.
With the consistent use of SwissOxx creams, serums and masks, you can have fresh, purified, detoxified, regenerated, smoothed, protected, plumped skin and diminished wrinkles every day.
SwissOxx also pays attention to the environment above all, thus creating elegant, sustainable and recyclable glass packaging and using anti-waste dispensers that dispense a minimal amount of product, enough to give the results promised by the formulations.
Consumer Tests conducted show 100% satisfaction results from consumers, due to the innovative technologies and raw materials used by our laboratories.
Discover our
Collections
SwissOxx offers three carefully selected product Collections, each responding to specific needs.
The sophisticated packaging design and the sustainability of the materials used confirm the Brand's focus on the environment.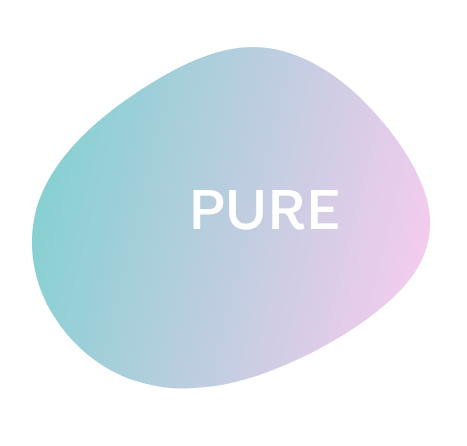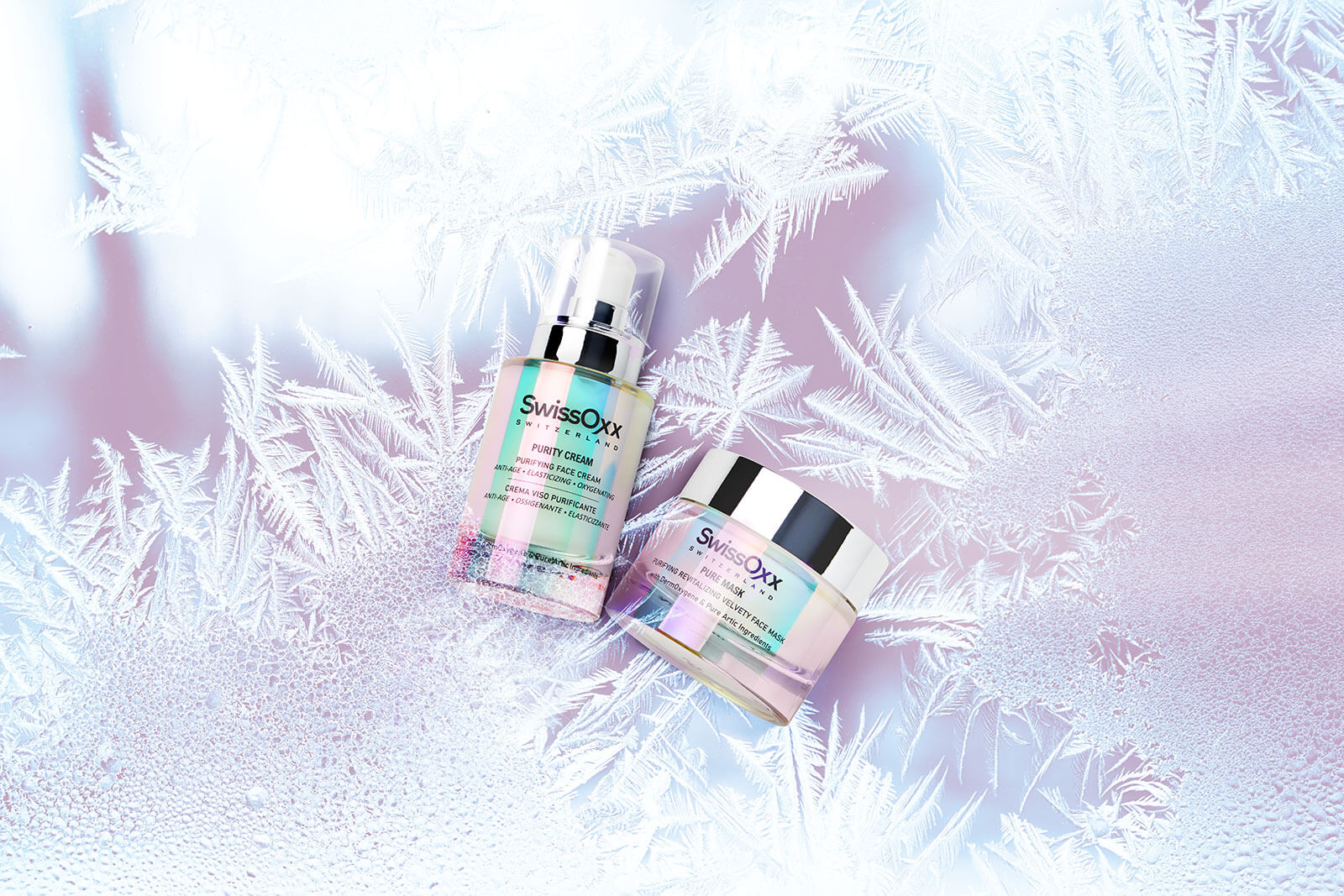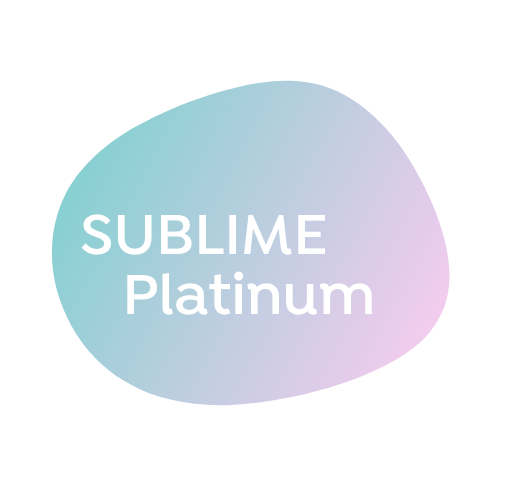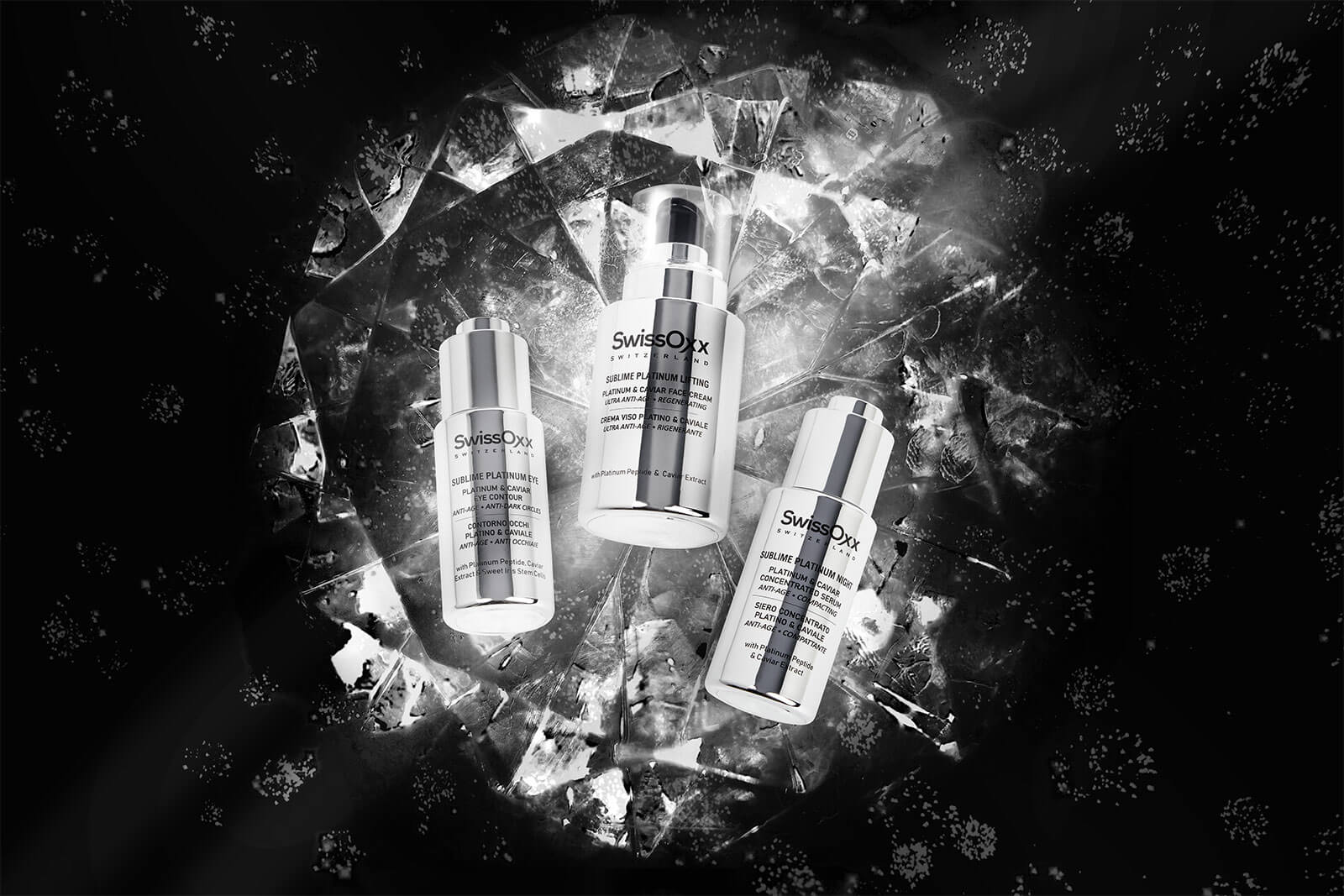 ---
PURE is the SwissOxx line containing Pure Arctic ingredients that is particularly suitable for people with combination and/or oily skin. Constant use of the mask and cream will rebalance the skin and give you a fresh, purified face. This line is designed to repair, moisturise, cleanse, tone and revitalise the skin.
Both products are formulated with pure ingredients that oxygenate the dermis.
SKIN Test
What is the perfect skincare for you?
Each skin is different, as are the treatments that help protect it, help us understand what your skin type is and we will advise you on how to take care of it.