SWISSOXX
is here
The Swiss Cosmetic brand based on the requirements and peculiarities that characterize its place of origin: high quality; excellent raw materials and highly qualified formulas; natural ingredients, native to Switzerland; purity of ingredients; reliability and guaranteed effectiveness of our products.
SwissOxx was inspired by the idea of offering the customer a full range of products specifically for the face. It was created by researching and selecting exclusive, expert formulas, divided into three Collections, each responding to a particular facial skincare need and/or problem.
The main objective is to ensure, fresh, purified, detoxified, regenerated, smooth, protected and rejuvenated skin every day, thanks to the constant use of our creams. To safeguard our natural heritage, our packaging is made of glass and recyclable paper.
Discover our
Collections
SwissOxx offers three carefully selected product Collections, each responding to specific needs.
The sophisticated packaging design and the sustainability of the materials used confirm the Brand's focus on the environment.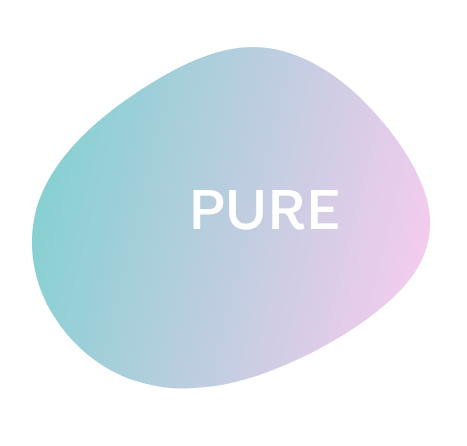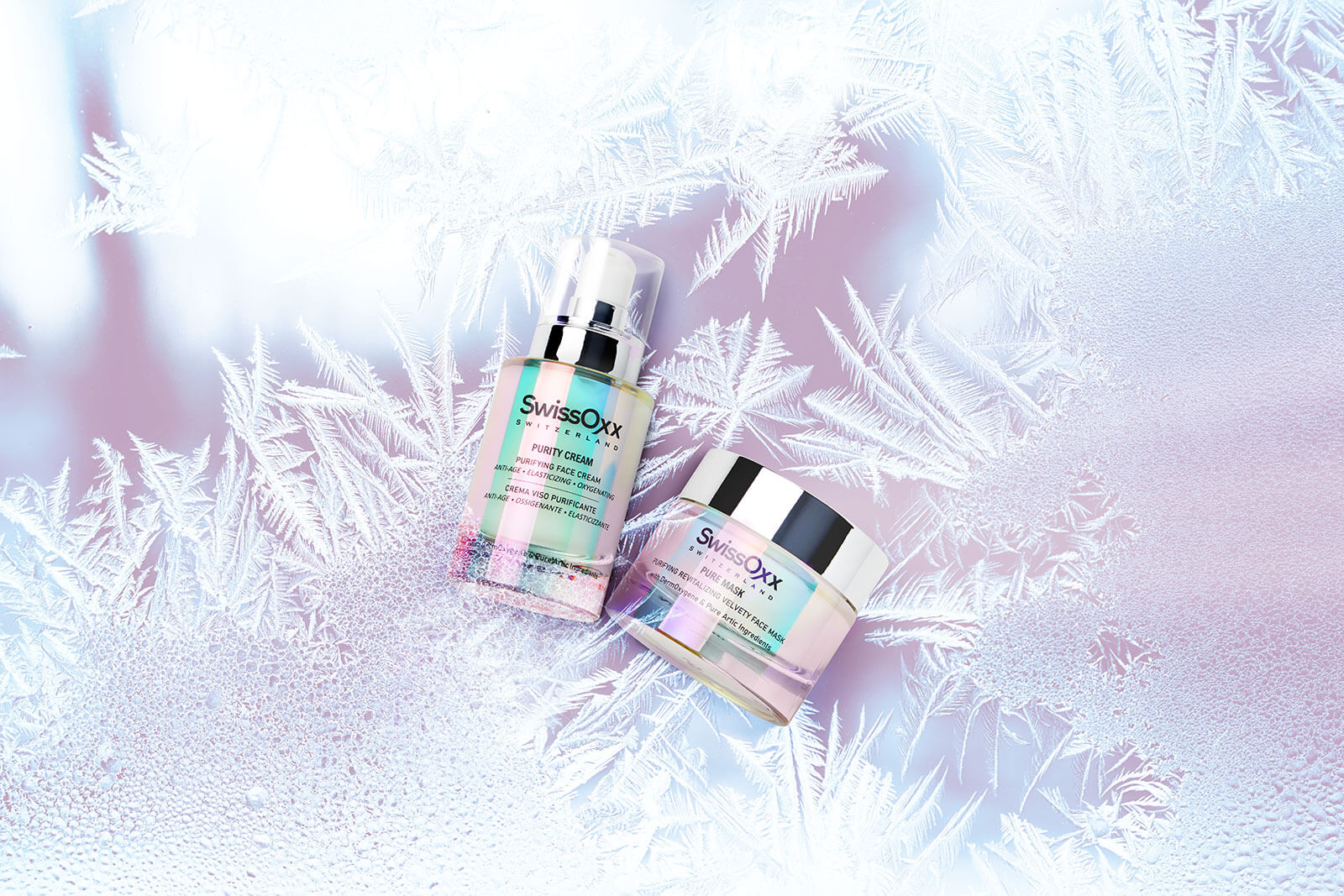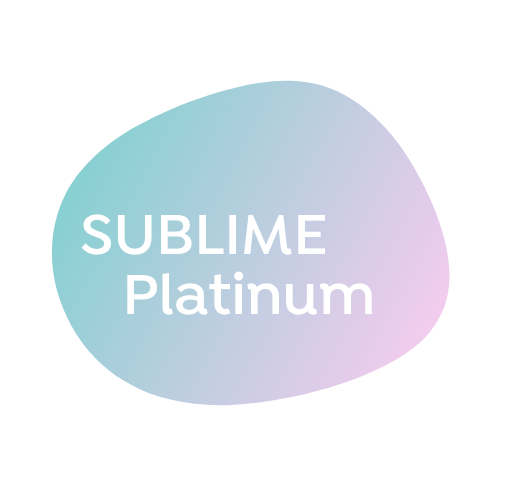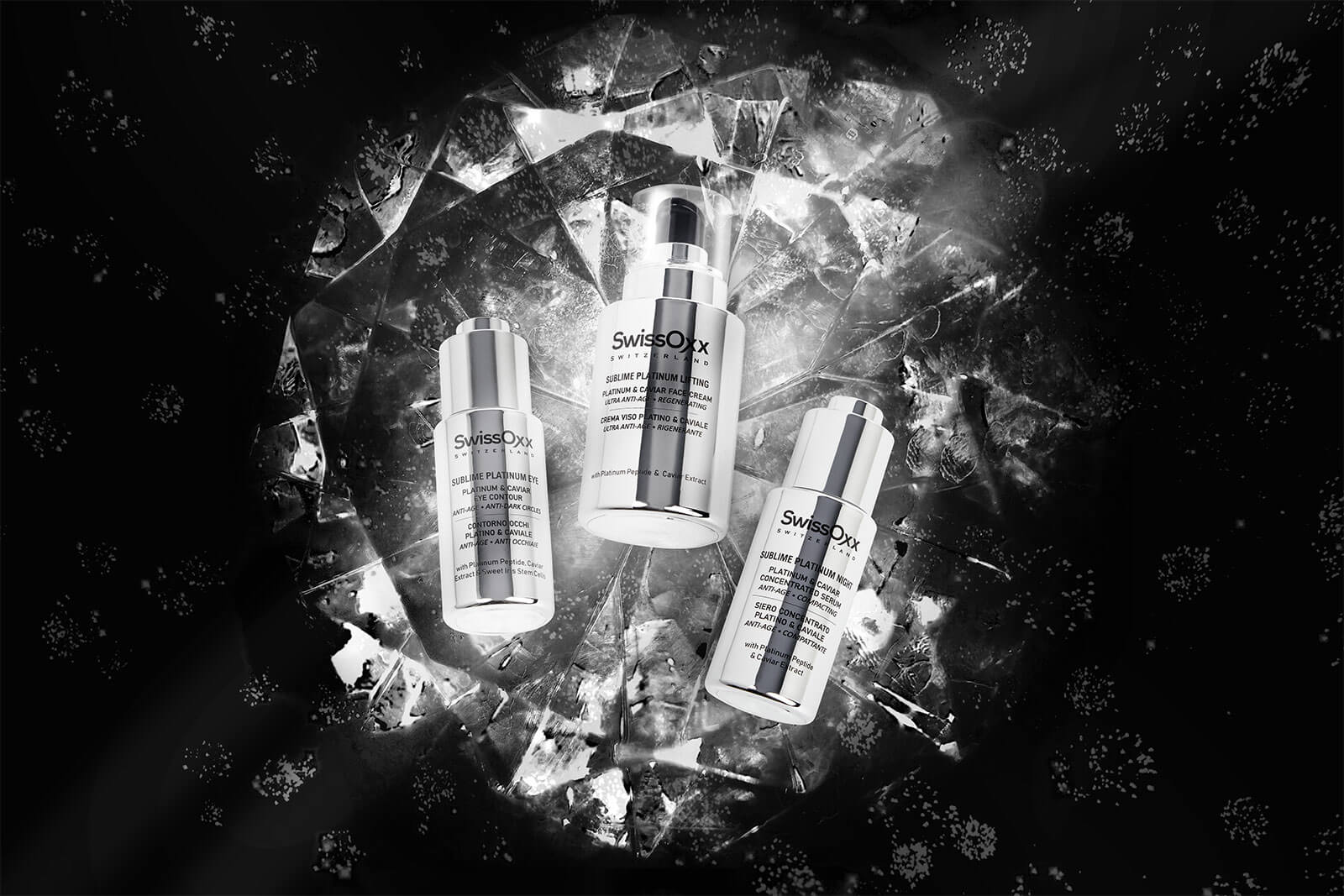 ---
PURE is the SwissOxx line containing Pure Arctic ingredients that is particularly suitable for people with combination and/or oily skin. Constant use of the mask and cream will rebalance the skin and give you a fresh, purified face. This line is designed to repair, moisturise, cleanse, tone and revitalise the skin.
Both products are formulated with pure ingredients that oxygenate the dermis.
SKIN Test
What is the perfect skincare for you?
Each skin is different, as are the treatments that help protect it, help us understand what your skin type is and we will advise you on how to take care of it.