Sublime Platinum Night 30 ml | Concentrated Night Serum | Anti-aging | Firming
Line Sublime Platinum
---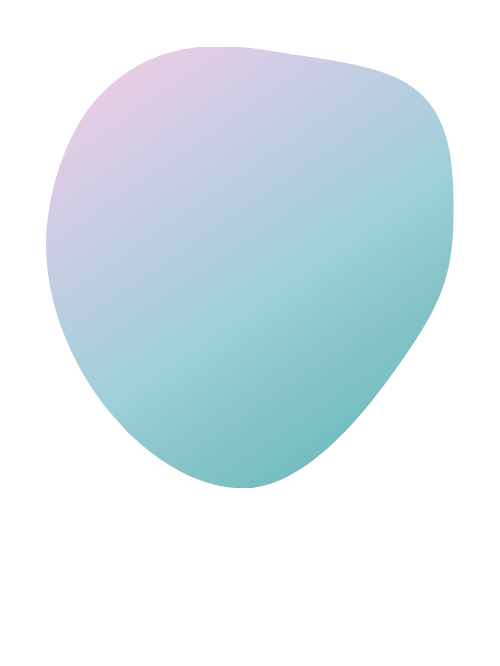 ---
Sublime Platinum Night 30 ml | Concentrated Night Serum | Anti-aging | Firming
Line Sublime Platinum
---
$109,00
Suitable for / Types of skin
Women and men
All skin types
100%*of consumers states:
The product nourishes the skin and helps restore its natural elasticity.
The product absorbs quickly.
95%*of consumers state:
That they are satisfied with the product.
The product improves skin tone and tightens the skin.
90%*of consumers state:
The product is effective in reducing skin roughness.
The skin appears more plumped and the appearance is visibly improved.
*Self-assessment test performed by laboratory under dermatological supervision carried out on a sample of 20 subjects aged 55-60 years. Results obtained after 28 days with once-daily use of the product. Percentage of subjects who had mild to moderate signs of aging such as wrinkles/fine lines, loss of elasticity and firmness.
---